About Us
Gardner Denver is a leading global provider of flow control technology, application expertise and support services to a diverse customer base through a family of trusted brands.
Founded more than 150 years ago, we focus on developing engineered solutions to our customers' biggest operational challenges, with an emphasis on providing absolute reliability, increased efficiency and lower energy expenditures wherever possible.
Engineering Flow Control Solutions in Your Industry
At Gardner Denver, we understand that wide-ranging expertise starts with knowing your processes, your business and your industry, inside and out. That's why we provide hands-on knowledge and years of experience in your specific products and applications. From the lab to the oilfield, our highly engineered approach to flow control leads to smarter solutions that help drive business.
Engineered Solutions to Drive Your Business
For more than 150 years, Gardner Denver has been a leading global provider of compressors, blowers and vacuum pumps. That's why our customers - from doctors to drillers, from every corner of the world - rely on us to make their businesses more reliable.
With global teamwork, strong customer focus and vast application knowledge, our brands provide reliable, energy-efficient products to keep your business moving.
Helping You Power The World
Gardner Denver supplies a broad range of pumps, compressors, blower systems and loading systems - but we also do much more: we help your business meet the world's growing demand for energy. That's why we work to create safer, smarter and more sustainable solutions upstream, downstream and everywhere you operate.
You can find our pumps hard at work from the oil patch to the refinery, and transporting your products in between.
Gardner Denver's Badges
2 / 12 Badges Achieved

Members who have attended workshops on inclusion in the workplace and improving workplace mental health gain the inclusivity badge. To learn more about becoming a member of the Made in Group inclusivity campaign visit www.madeequal.com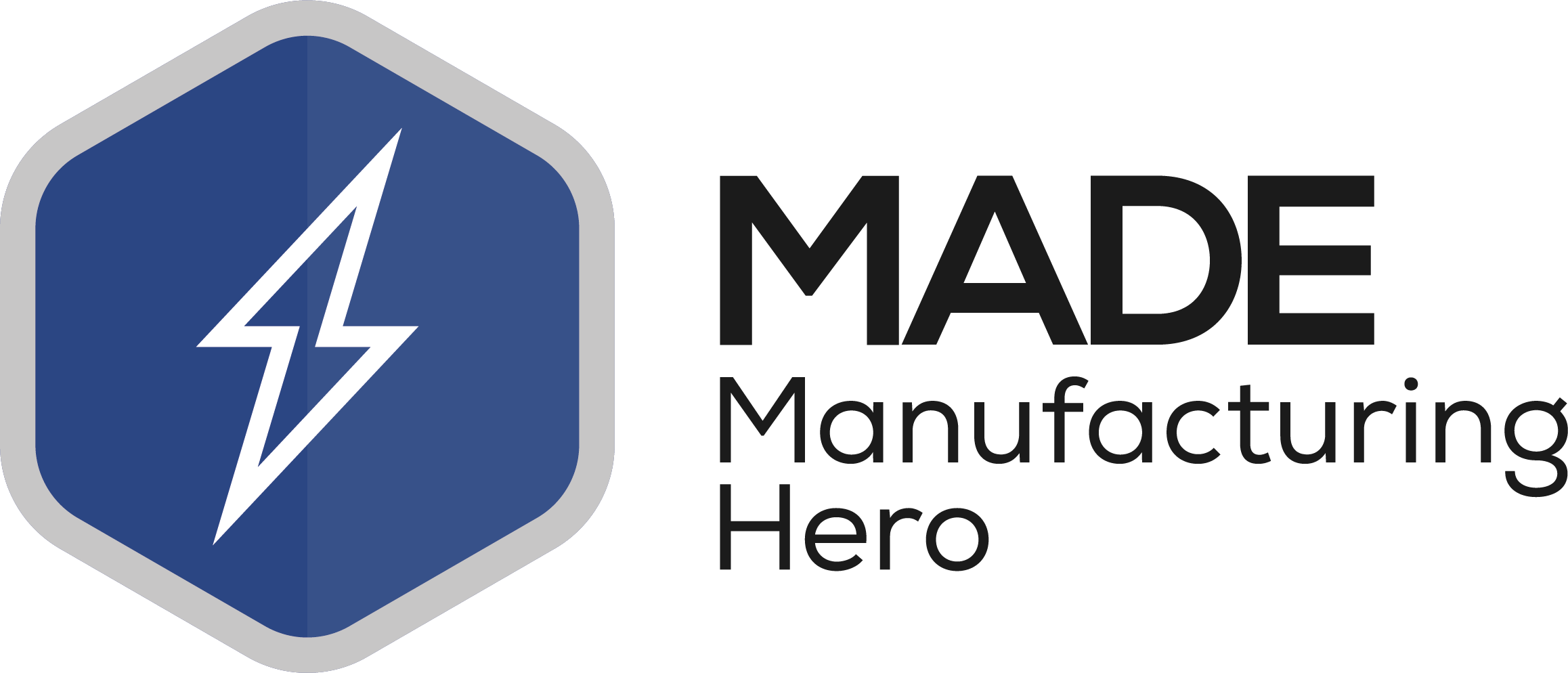 Awarded to members that have made an exceptional achievement, which includes some social good. Including those who showed support for "Backing Britain" and "Made Futures" projects through submitting articles to the respective publications.
Awarded to participants in the Made Futures virtual careers week – both exhibitors and speakers.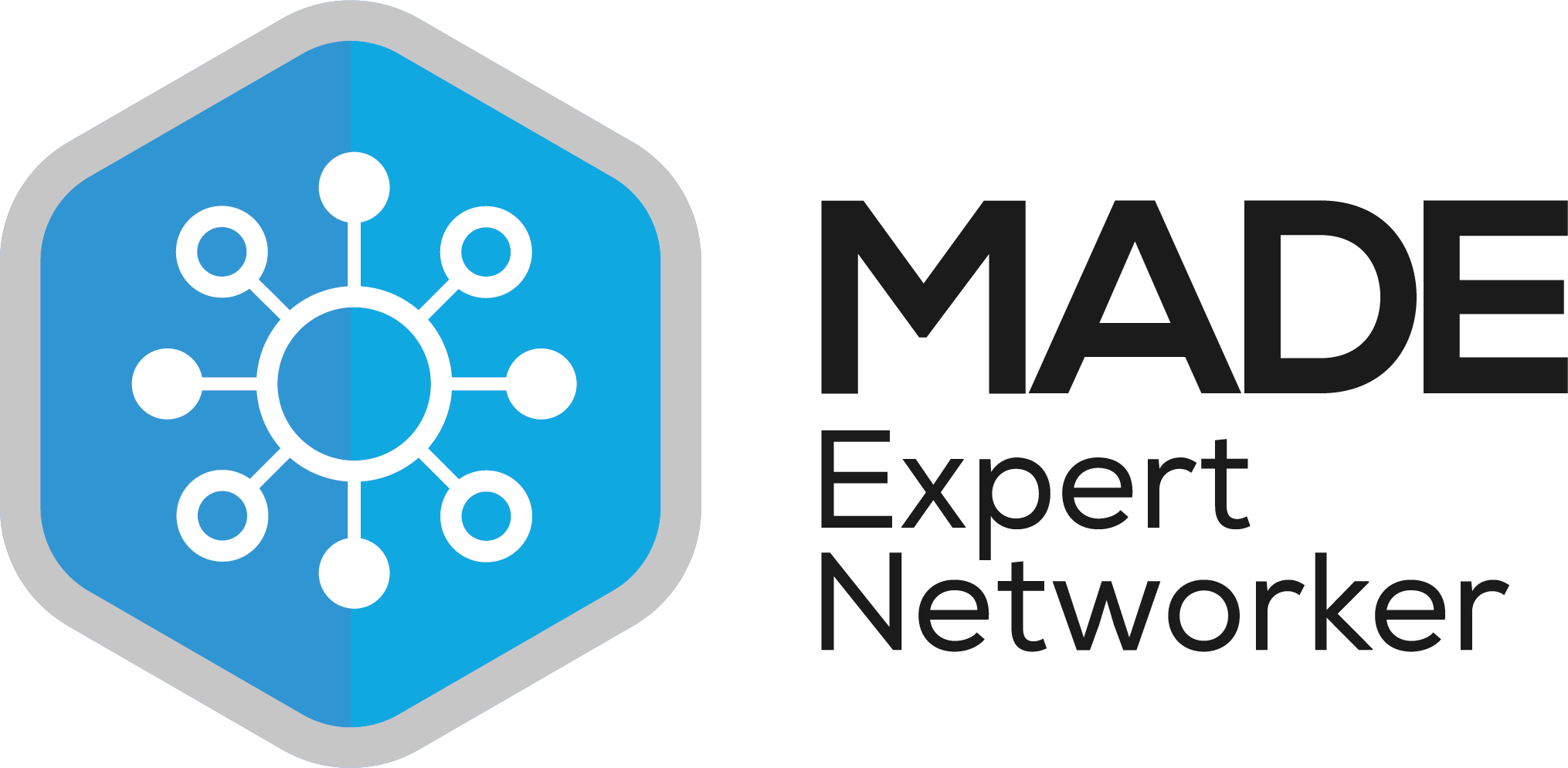 Awarded to members who have attend at least 6+ networking events in a year (starting from 2021).
Awarded to the first 100 members of the Made in Group.
The brand new "Made Green". More information on this is to follow soon.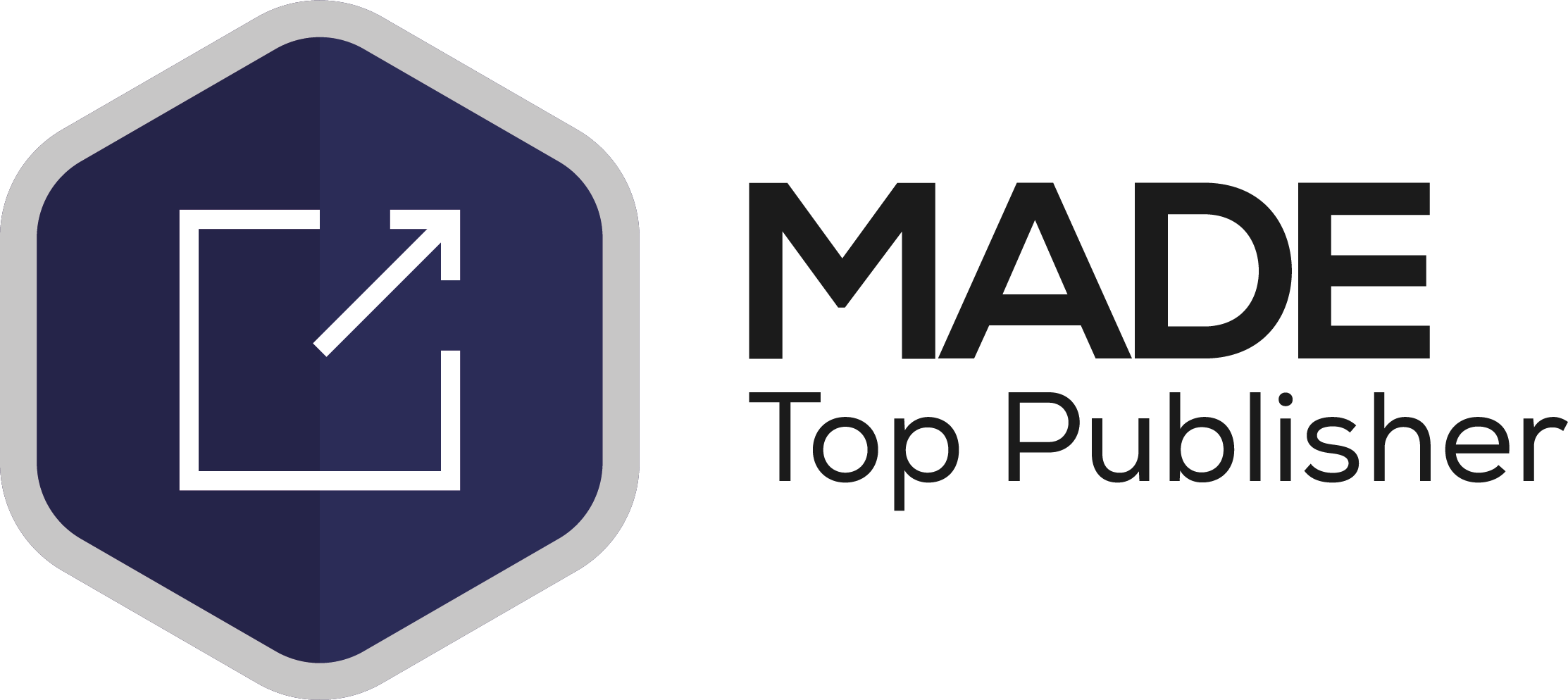 Awarded to members that publish at least 6+ articles in a year (starting from 2021).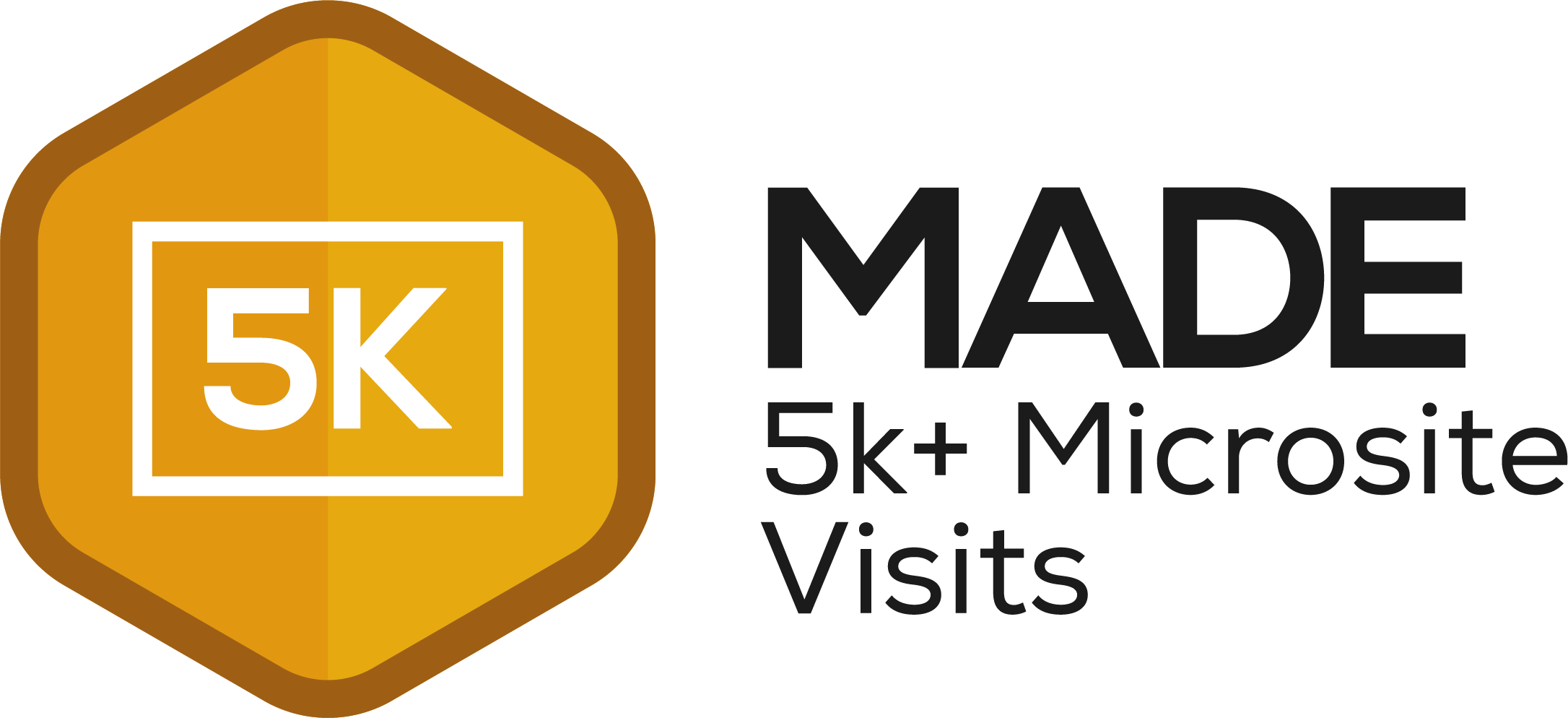 Members who have had at least 5k+ visits to their microsite.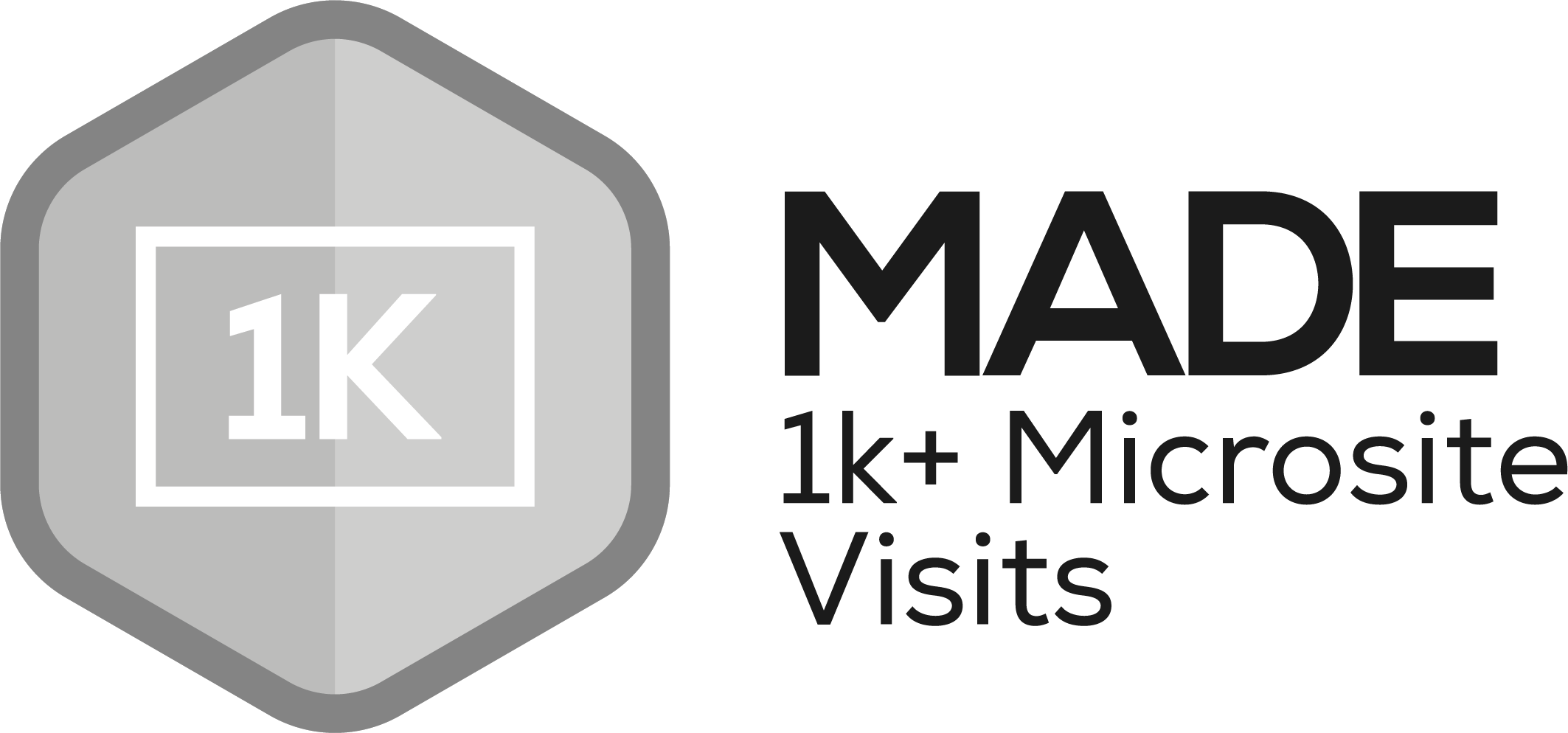 Members who have had at least 1k+ visitors to their microsite.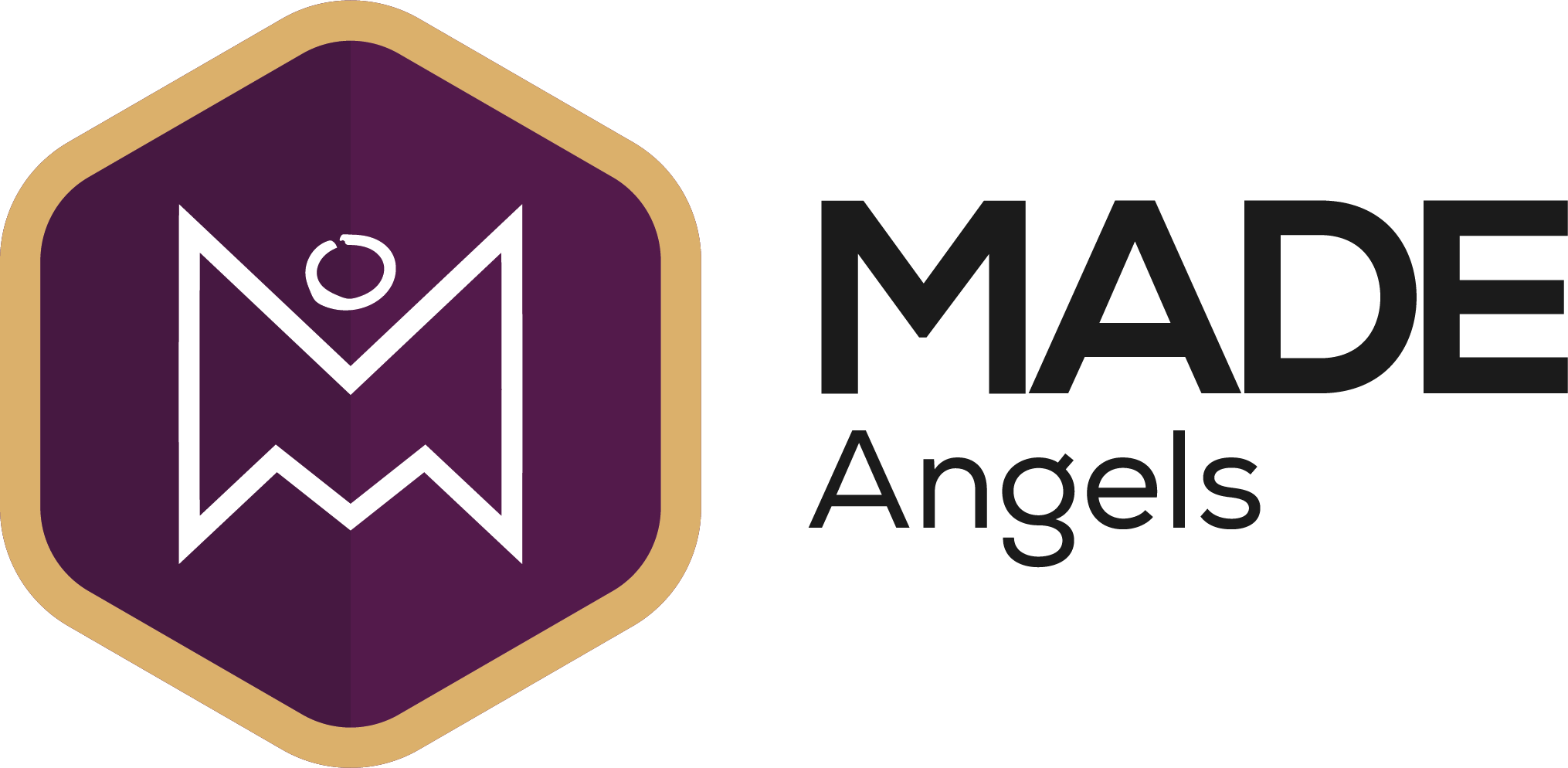 Awarded to members of the Made Angels investor network (this group meet up once a quarter).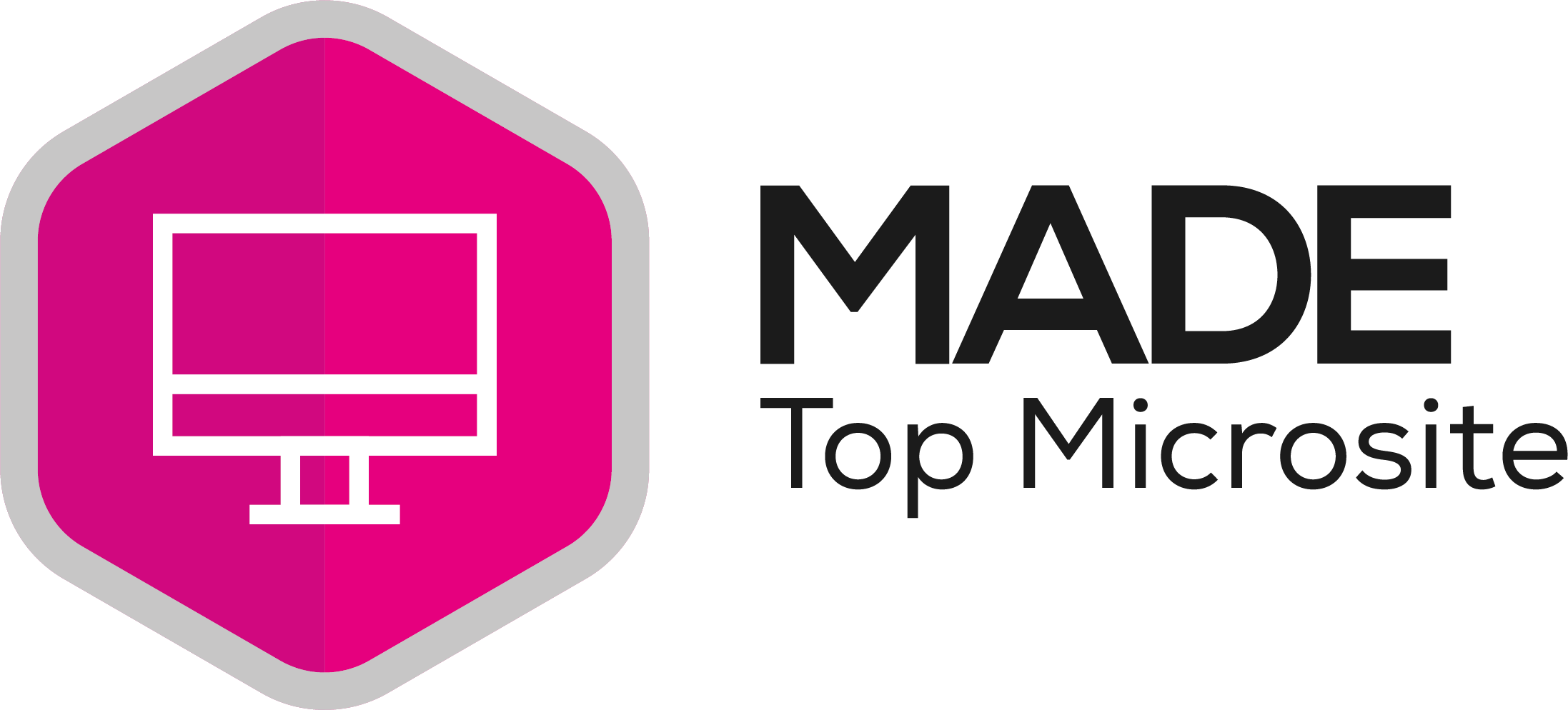 Awarded to all of the members that appear in the top #MicrositeOfTheDay post, as chosen by the digital communications team.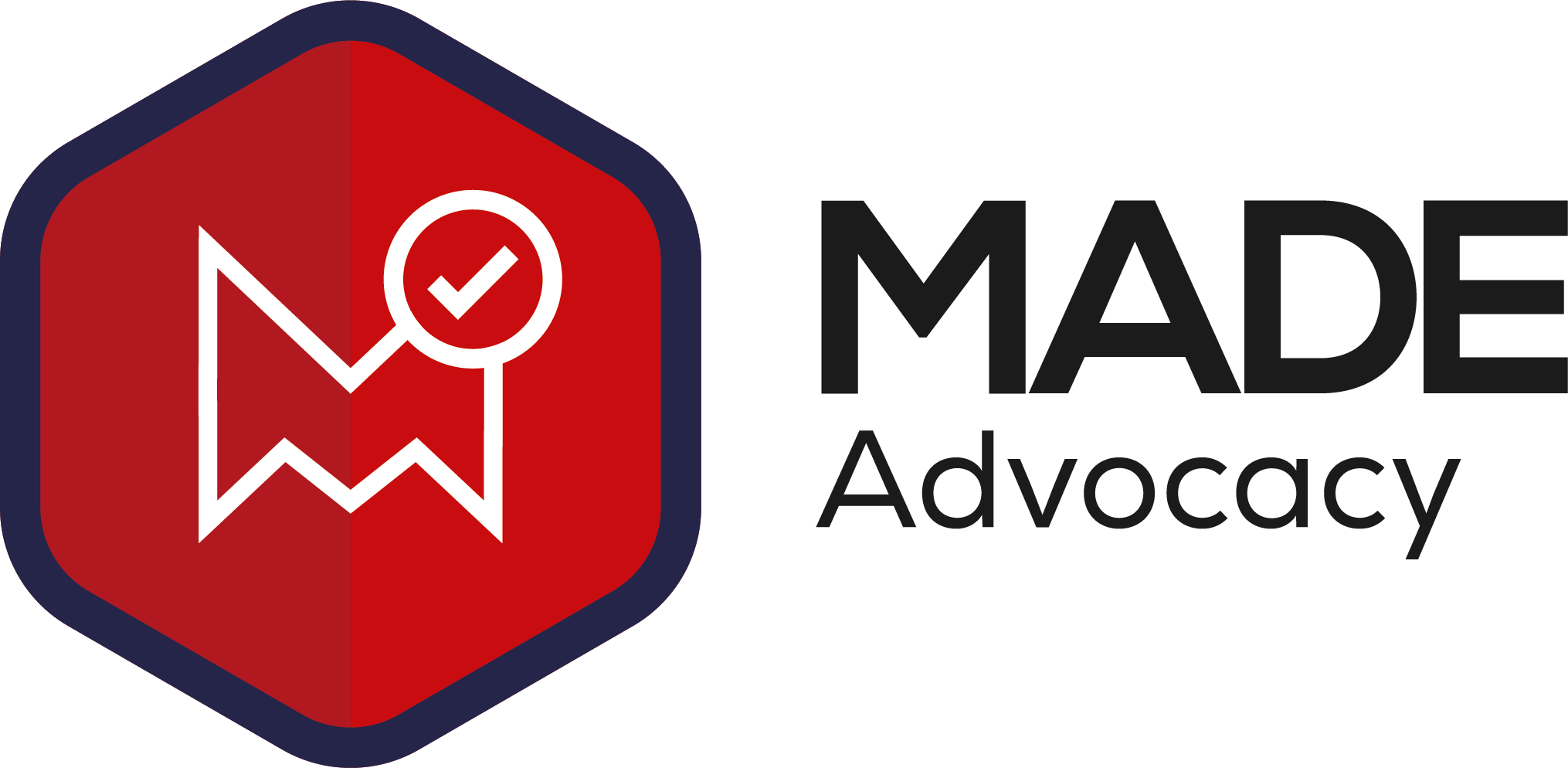 Awarded to members who have a "Member of Made" logo on their main company website, with a link going back to their microsite.
Services Gardner Denver Provide
Our Services
Pharmaceuticals
Gardner Denver facilitates a wide range of core processes involved in manufacturing pharmaceuticals - from highly engineered liquid ring compressor systems to oil-free technologies that keep products safe and sterile.
Green Technology
Our engineered solutions enhance the way our customers conserve water resources, reduce energy consumption, convert waste into energy, optimise solar power and plan for a more sustainable future.
Oil & Gas
Operators rely on our flow control products and application expertise for safe oil and gas production. We engineer solutions from the rig to the refinery, helping to increase equipment reliability while reducing maintenance & life-cycle costs.
Life Sciences & Laboratories
We supply a broad portfolio of technology tailored to the clinical and research environments, delivering powerful performance along with the quiet, efficient operation required in medical settings.
Mining & Construction
Gardner Denver flow control technologies help mining and construction sites increase efficiency, operate continuously and stay mobile, even in the planet's most demanding environments.
Food & Beverage
We leverage decades of application expertise and a deep portfolio of food processing technology to deliver complete solutions that keep food products and processes safe, clean, compliant and energy efficient.
General Manufacturing
Gardner Denver develops flow control solutions that make manufacturing smoother, smarter and more sustainable.
Automotive
Gardner Denver flow control technology drives performance throughout the automotive industry, from the assembly line to the repair shop.
Aerospace
Gardner Denver has developed a portfolio of flow control technology that's tailored to these demanding environments, delivering reliable sources of air and gas, whether on the ground or at 30,000 feet.
Transportation & Logistics
Gardner Denver has a long history of supporting transportation around the world. Our application expertise has given us a deep understanding of the roadblocks our customers face, and how to overcome them.
Chemicals
A chemicals industry partner for more than 45 years, Gardner Denver provides a wealth of application knowledge to preserve product quality from the plant to the consumer.
Power Generation
Providing proven application expertise & the latest flow control technologies to lead plants through changing grid demands, implement complex system upgrades, improve energy efficiency and meet the planet's growing need for smarter power generation.